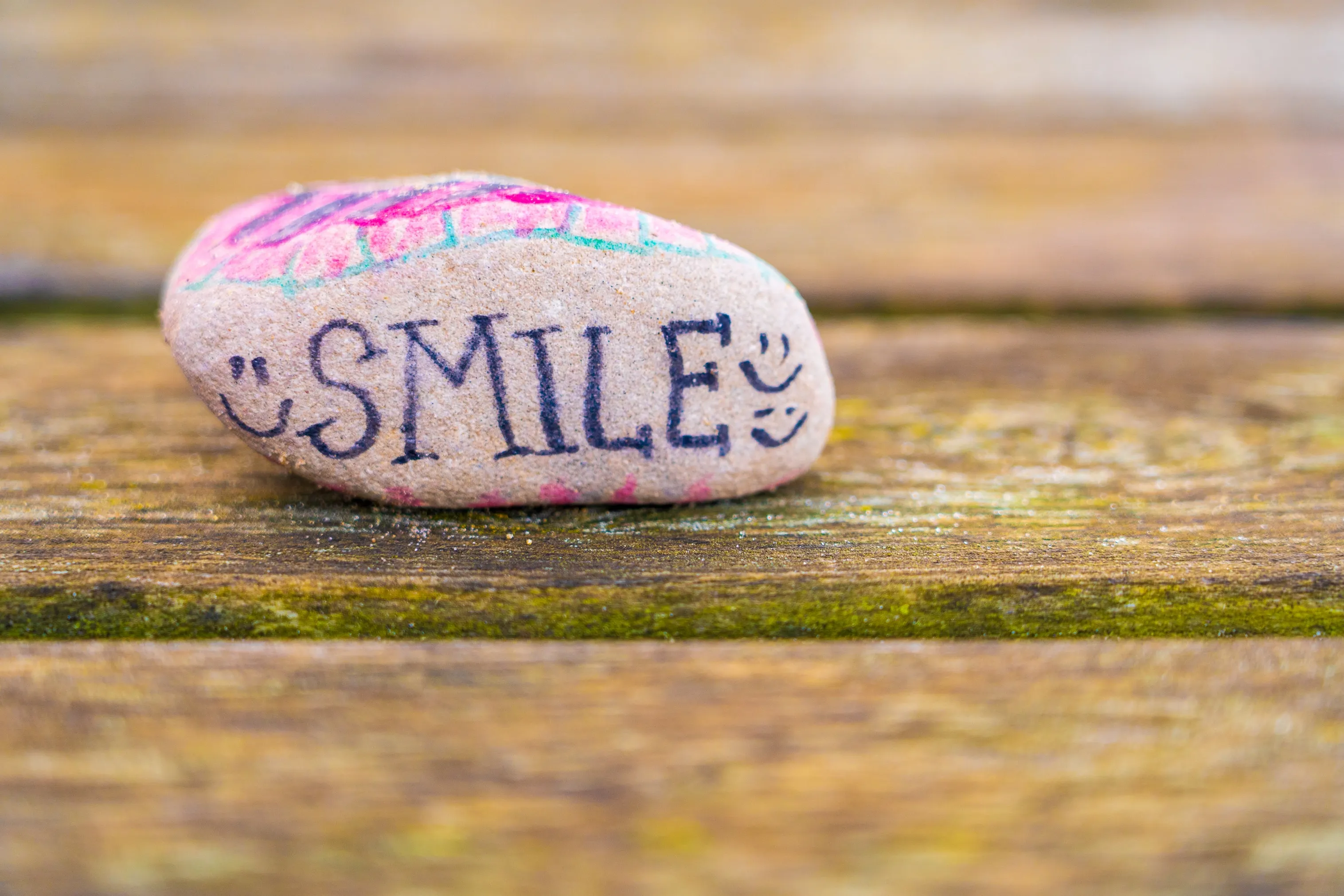 Working Mom Life Hacks
Being a working mom is a juggling act, but fear not! We've compiled a set of game-changing life hacks to help you breeze through your days with more ease and a touch of joy.
Nov 15, 2023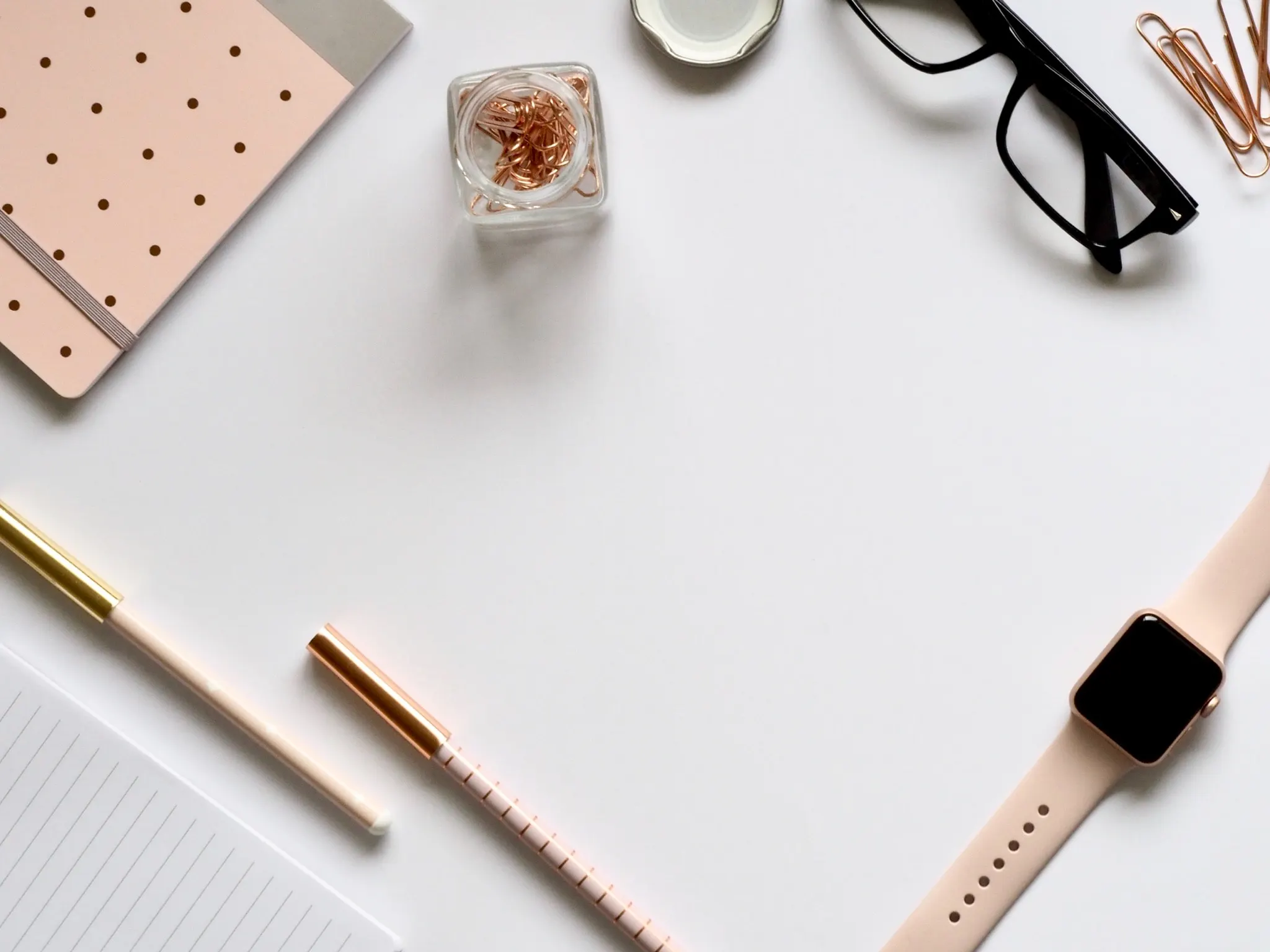 Thriving MOMS
Navigating the world of being a busy working mom? We've got your back. Discover a toolkit designed just for you, packed with resources to elevate your business and family life.
Nov 14, 2023